Committed to Montessori Education Since 1999
Love of Learning Montessori School is a private, non-denominational, non-profit school committed to providing a dynamic learning environment for children from diverse backgrounds.
Our child-centered school promotes a love of learning and positive character development. Our professionally-trained staff help each child reach their true potential in the carefully-prepared Montessori environment.
Our implementation of the Montessori method promotes the development of self-motivation, independence, curiosity, cooperation and concern for others within the framework of a strong academic program.
As in any successful family, the needs of the children are our primary focus.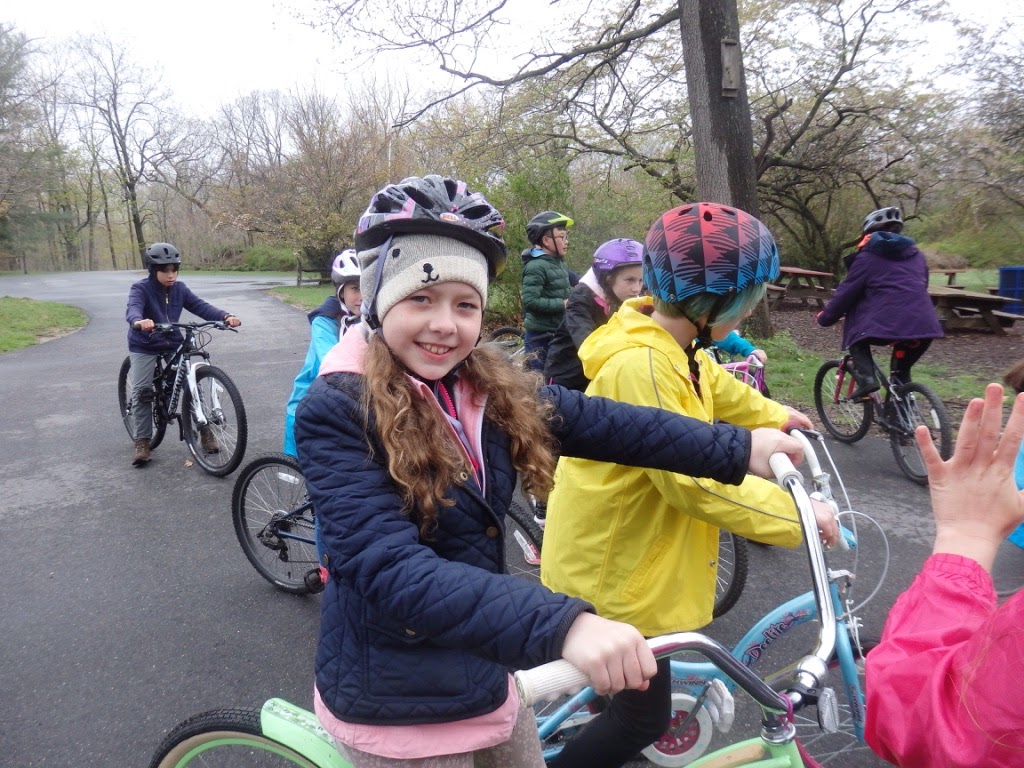 Annual Events & Traditions
New Parent Orientation (September)

PTA Welcome Breakfast (September)

School Pictures (October)

International Peace Day (September)

All School Family Potluck Dinner (October)

Long Island Topography Bike Trip (October) - Upper Elementary

Thanksgiving Celebration, Hike, and Bonfire (November)

Book Fair & Grandparents Tea (December)

Holiday Program (December)

Parent-Teacher Conferences (January)

Read to Succeed (January-February)

Family Super Bowling (February)

Caumsett Overnight (Spring) - Upper Elementary

Art Auction & Gala (Spring)

Tulip Festival (May)

Fun & Cooperation (May-June) - Elementary

Science Fair (June)

Beach Picnic & Field Day (June)

Kindergarten Graduation & End of Year Program (June)
The following lyrics, set to the melody of Leonard Cohen's "Hallelujah," were written by graduating 6th graders on their favorite memories at Love of Learning:
Our Graduation day has come let's now reflect our days of fun we had while here attending Love of Learning.

When we were young we used stamp games and navigated the bead frames we mastered pouring washing and spooning.

We've now moved on to algebra, coding and Medieval times we take this knowledge with us to our next school.

Love of Learning, Love of Learning, how we'll miss you Love of Learning.

The setting here inspires us; the beach the trees the wildlife while walking through the woods for thanksgiving.

Running laps with Mr B. Singing songs with Mrs C., art and Spanish that we enjoy.

Hot lunch, bike trips, and over nights. Weekly weather by seaside. Frisbee fun with all the fifth graders.

Love of Learning. Love of Learning. How we'll miss you, Love of Learning.